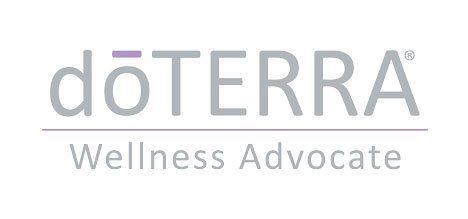 Job Reference: PAA535
Job Title: Sales Manager Spain/Portugal/France
Location: Central Milton Keynes, UK
Salary: Competitive salary package
Close Date: Ongoing
Founded in 2008, doTERRA is the world's leading essential oils company and a well-established American direct sales company.
Due to doTERRA's impressive growth in Europe, the company is now looking for a talented and experienced Sales Manager to be based at their European headquarters in Central Milton Keynes, UK with responsibility for further developing their business across the Spanish, Portuguese and French markets.
Reporting to the Managing Director for Europe, the purpose of this newly-created role is to assist in developing and implementing sales strategies that will proactively drive revenue and recruitment to meet company targets.
Other responsibilities will include:
Help develop business strategies and plans to achieve Company objectives
Work closely with Distributors to achieve Company targets and their own business goals
Lead, train, mentor and coach in the field as necessary
Communicate effectively with the field and be the go-to source of information regarding the compensation plan, product portfolio and the company culture
Collaborate with top-level Distributors and develop action plans for them to achieve their goals
Identify opportunities across the markets and react accordingly
The successful candidate will have the following skills, experience and background:
Significant network marketing and/or direct selling experience is essential
A successful sales leader who is strong in all aspects of sales management
A strong influencer, with the proven ability to train and motivate an independent sales force.
A good knowledge of written and spoken English is required plus fluency in Portuguese is essential. French and/or Spanish are also essential in view of the responsibilities covering the other markets
Excellent communication and interpersonal skills
Knowledge of and interest in essential oils and health and wellness products a definite advantage
To find out more about this exciting new role, call us on +44 (0)1706 231-354 or email your CV to pam@pamanthony-recruitment.co.uk
Sign up for our latest news or job alerts